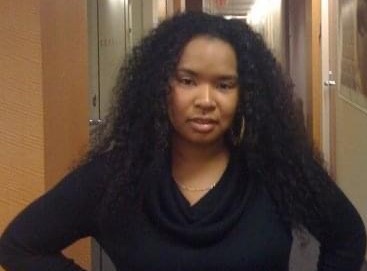 Rise has been exploring abolition and how community-led approaches can support safe, thriving families and communities, free from child welfare involvement. Rise has also reported that when families need support, schools frequently report parents' to the state child abuse and neglect hotline, and the harm this causes to families. Nationally, 90% of school-based calls are later deemed "unsubstantiated."
The Bronx Healing-Centered Schools Working Group has developed a community-led model and process to shift the culture of schools in the Bronx to focus on healing. The working group collaboratively created a Community Roadmap to Bring Healing-Centered Schools to the Bronx.
Here, three members of the working group, Rasheedah Harris, Katrina Feldkamp and Nelson Mar, discuss the vision for healing-centered schools and how this approach will benefit families and keep students safe — without overreporting to CPS or policing in schools. Rasheedah Harris is a Parent Leader and leads the working group's outreach efforts. Katrina Feldkamp is a Staff Attorney at Bronx Legal Services. Nelson Mar is Senior Staff Attorney at Bronx Legal Services.