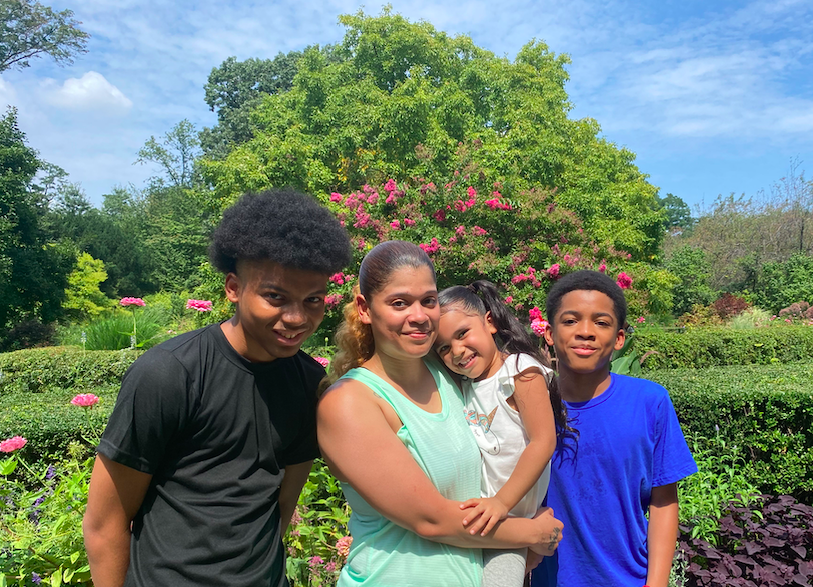 in 2007 when I was 20 years old and he was one and a half. I had run away from foster care and had nowhere to live and no money for food. I was also dealing with depression and trauma—and an abusive partner. I didn't have support from my family and felt uncared for and alone. 
The family friend lived in a cozy, nice home. She suggested that I leave my son with her and write a statement saying that he would live with her family temporarily, just until I got situated and had my own place. 
I did not want to be without him, but I wasn't able to provide a home or food. A ball formed in my throat and I wanted to break down and cry, but I agreed to it. If I had access to food, housing, mental health care and emotional support, I would not have made that decision. I didn't know that my son would end up living there for 10 years.