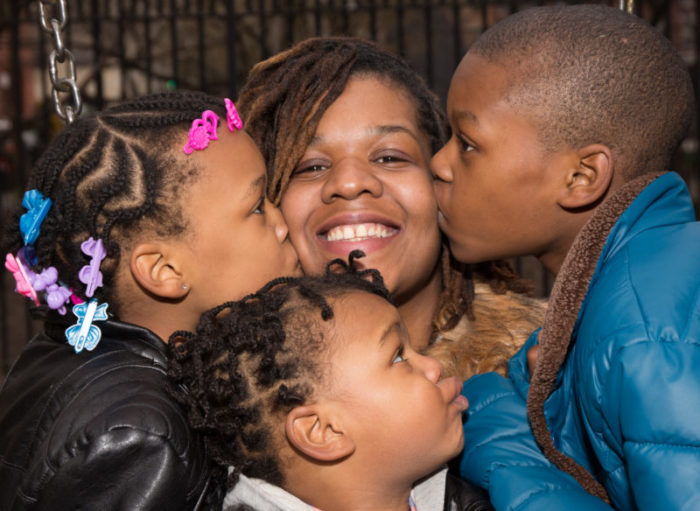 After spending four years in foster care, my 7-year-old son and 6-year-old daughter were trial discharged to me in time for Christmas 2015.
The family shelter I was in with my 9-month-old baby wasn't our idea of home, but my kids were happy just to be back with me and excited about their new brother.
It was the happiest day of our lives.
It was also the saddest, because a big part of our family was still missing—my oldest … Read More