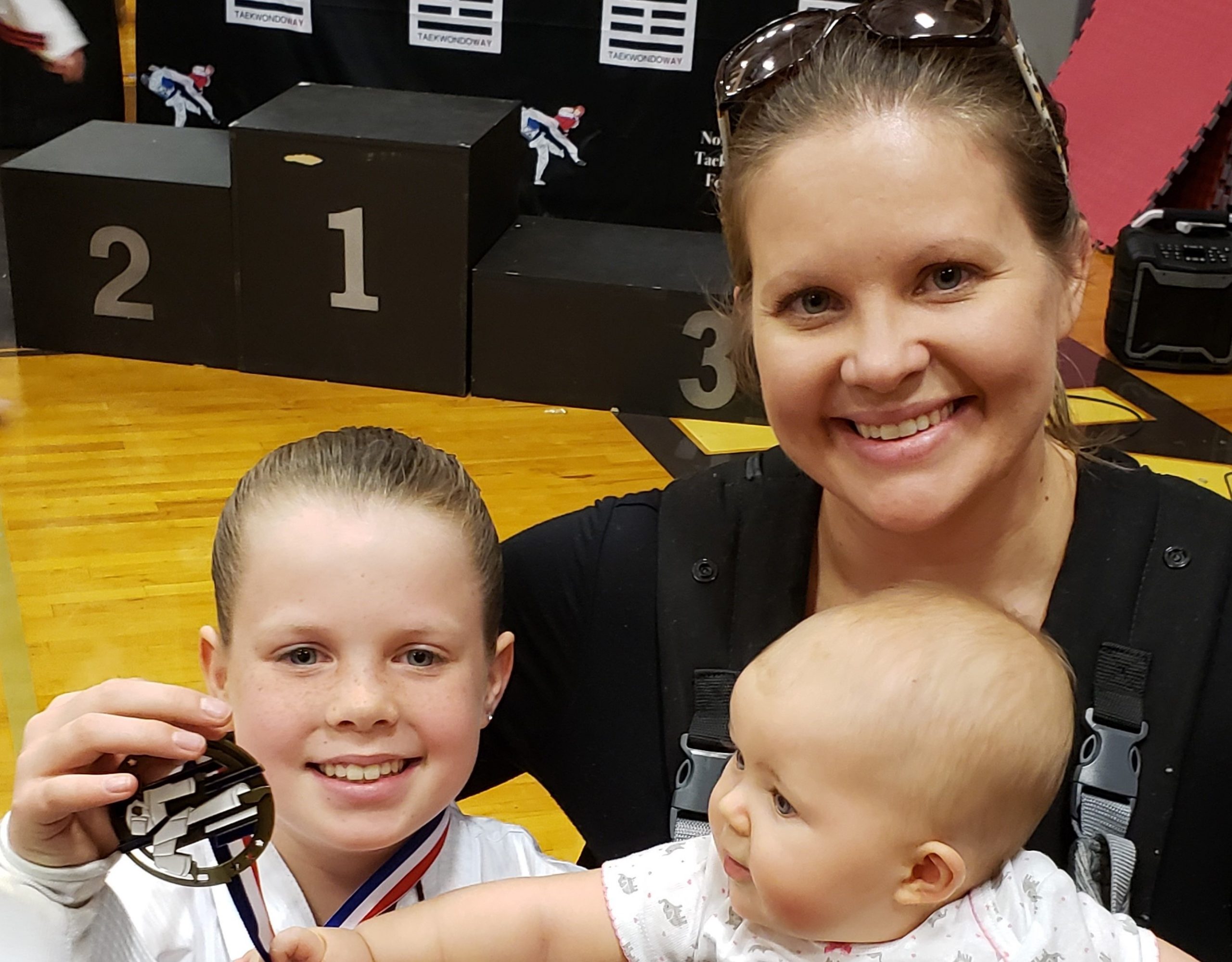 The Washington State Parent Ally Committee (WPAC) brings parent advocates from across Washington together to share the pressing issues they see on the ground and then to work toward passage of legislative change.
As the parent lead of WPAC for many years, Alise Morrisey understood that collaboration was key to the passage of many important pieces of legislation, including a bill about background checks that made it easier to place children with relatives; a bill that funded parent advocacy statewide; and a bill that gave incarcerated parents more time to reunify with their children.
Morrisey still believes in the power of legislative advocacy, but today, she says, she would like to see parent advocates push for more fundamental change to support families outside the child welfare system.