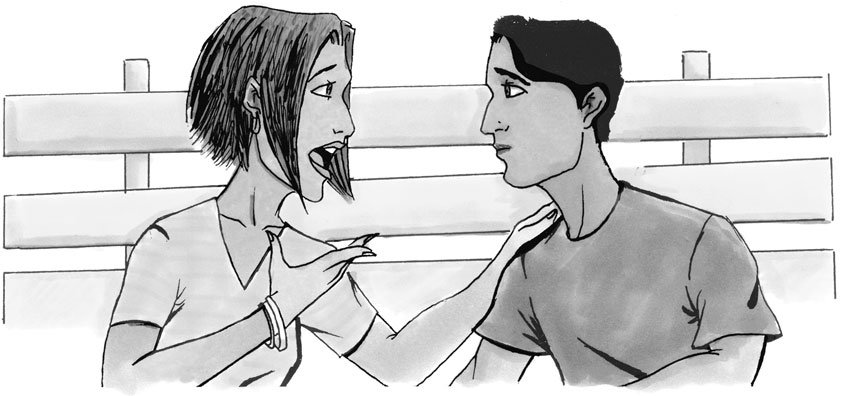 My son is very bright and handsome. But instead of using all his gifts to shine, instead he slumps when he walks. He coasts in school. Hisgrades drop, then he studies a bit to catch up, then again his grades drop because he gets bored.
He is constantly entangled with his teachers, who he says are stupid.
At times, my son's scorn turns on me, too.
When we first went … Read More