Handling an Investigation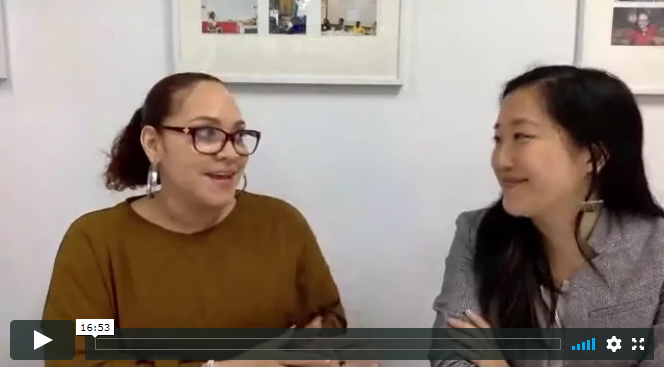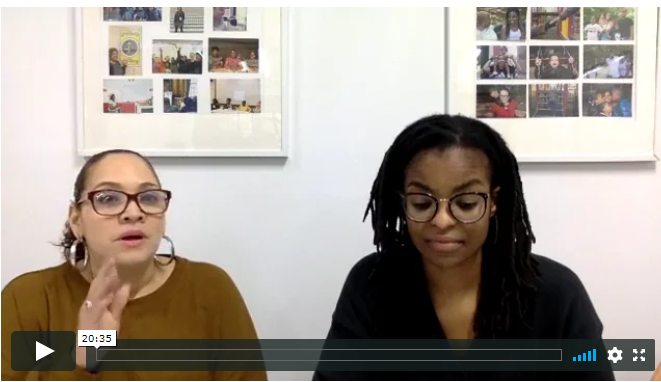 Legal Rights
The legal rights resources in this section focus on New York City and State. The American Bar Association website has state-specific "Know Your Rights" guides for parents who have had their children removed from their home.
How to Access NYC Early Representation: Legal Support for Parents During an Investigation or Family Crisis
If CPS has been called on you or if you are worried a report may be made, there are organizations you can call for legal representation during an investigation. All of the NYC parent defense organizations have early defense teams that can assist parents, try to prevent an ACS case, and provide information so parents know their rights and understand the process.

Your Family, Your Rights: This advocacy site by Brooklyn Defenders Services is for families navigating the family regulation system. It provides information about how ACS investigations work, how to connect with advocates who can guide parents through the investigation process and how to get involved with parents who are working to transform the system.
Know Your Rights During an Investigation (Videos)
Nancy Fortunado, Rise Senior Parent Leader and lawyers from Brooklyn Defenders Services and The Bronx Defenders provide information for parents about your rights during a child welfare investigation.

Part 1: Information on the difference between abuse and neglect
Part 2: Information about the investigation process, tips, and your rights

Know Your Rights: State Central Register "SCR"
The State Central Register is a database that maintains a record of all reports of child abuse and/or maltreatment (neglect) based on calls made to New York State's central hotline. If you receive notice of an indicated report, you have the right to request a hearing within 90 days of the notice. Learn more about why and how to request a hearing in this flyer from Manhattan Legal Services, available in English, Spanish and Chinese.
Issues, Guides and Series
Facing an Investigation: This issue offers guidance from parents and professionals on handling an investigation.
Personal Essays
Interviews and Opinion
Read interviews and access resources about parents' legal rights and related information.