Do you have personal experience with ACS, foster care or preventive services?
Do you want to become a voice for your community?
You know your community's challenges and strengths better than anyone else.
Apply for Rise & Shine!
What is the Rise & Shine Parent Leadership Program?
Parents impacted by ACS become powerful leaders to make change.
Through Rise & Shine, you can:
Build a strong foundation to become a leader in your community;
Strengthen your writing and public speaking skills;
Connect with Rise staff, parent leaders and community organizers for up to 10 hours of additional interactive learning;
Reflect on experiences and build a peer-to-peer network, and;
Engage with expert speakers on child welfare history and law, community organizing, legislative advocacy, domestic violence, trauma and self care.
Program details
Program runs 18 weeks and meets for three hours/three times per week.
Certificate and stipend are provided upon program completion.
The Rise & Shine Leadership Program only accepts NYC parents.
The 2022 program location is to be determined. We will provide updates as soon as more information is available.
Open house information sessions
Information sessions will be held by Zoom October through December 2021. We invite parents impacted by ACS to attend an information session to connect with Rise & Shine staff and learn more about the program and application process.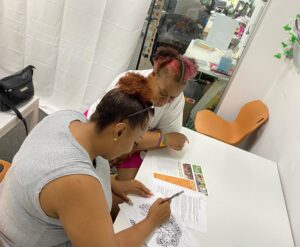 Open house information session dates/times:
Wednesday, October 13th, 11:00 am-1:00 pm EST
Friday, November 19th, 2:00-4:00 pm EST
Tuesday, November 30th, 5:00-7:00 pm EST
Wednesday, December 8th, 11:00 am-1:00 pm EST
Friday, December 17, 11:00 am-1:00 pm EST
Thursday, January 6, 11:00 am-1:00 pm EST
>> Sign up to attend an information session.
Learn more and apply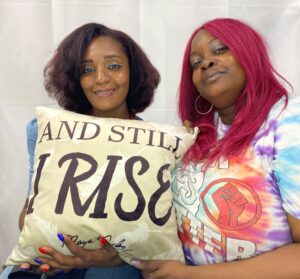 Download and share the flyer.
Apply to Rise & Shine
As of January 19th, we are no longer accepting applications for the 2022 cohort.
Questions?
Contact Teresa Bachiller at teresa@risemagazine.org