Rise is excited to announce three new members of our Board: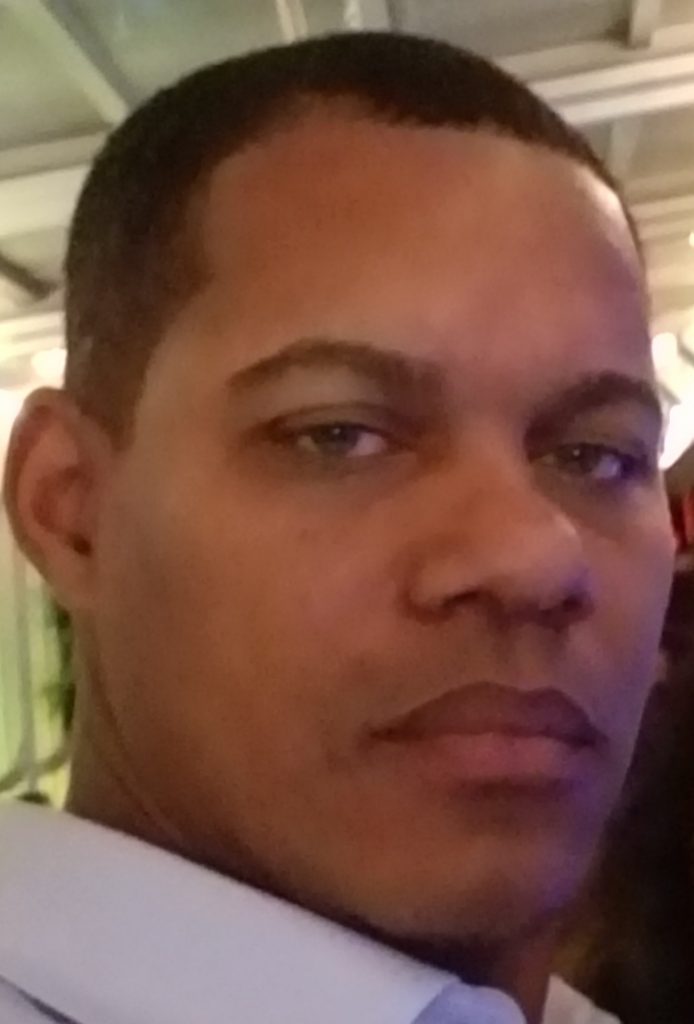 Elliot Williams has been a Parent Advocate in NYC child safety conferences for 7 years. As a parent impacted by child welfare, Elliot brings knowledge and a passion for change and is a longtime friend of Rise.
Felicia Alleyne-Davis has been advocating for families for 20 years, working as a Support Broker with the Office of People with Developmental Disabilities and as a Parent Advocate at NAC. She is a parent impacted by child welfare and a graduate of the Child Welfare Organizing Project.  
Joan M. Williams is the Outreach Coordinator for Rep. Marcia L. Fudge, Biden's nominee for secretary of housing and urban development. Joan has deep roots in NYC. She has over 15 years of experience in the child welfare system and expertise leading community outreach and advocacy.