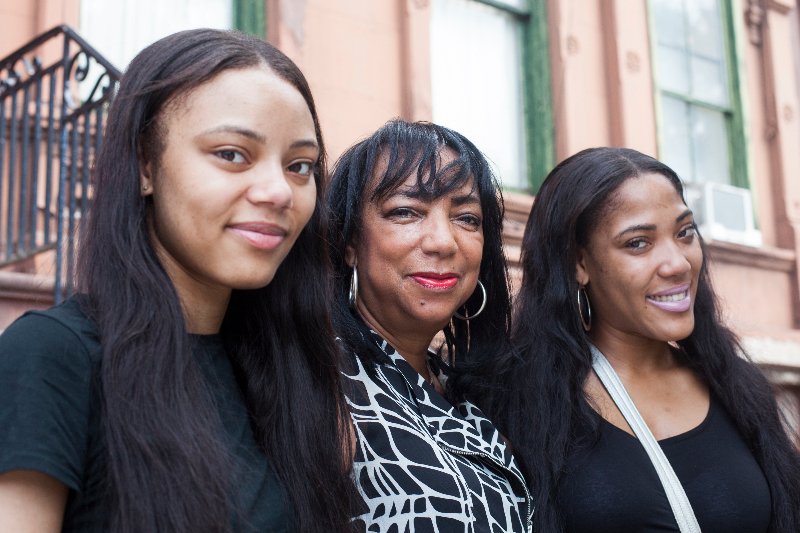 I will never forget the night I received a call from my daughter, frantic and crying, "They took my kids, Ma. I don't know where they took them."
"Who?"
"ACS and the police."
My granddaughters were 14 months and 3 at the time. I imagined the police and the worker snatching the girls from their mother. I imagined my daughter frantic, not wanting to let go. Then, off into the night they went.
NOT JUST GRAMMY
At that moment I … Read More