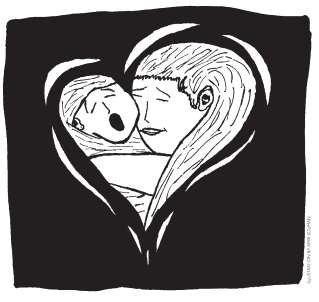 Reporting by Dominique Arrington and Jeanette Vega
Dealing with child welfare can be a scary and shameful experience. Mothers who become pregnant when they already have children in foster care feel particularly vulnerable, because their babies are at high risk of being removed right from the hospital.
In 2013, The Bronx Defenders, a New York City legal organization, created Healthy Mothers, Healthy Babies to support these moms.
The program offers weekly support groups, advocacy and referrals. It even … Read More