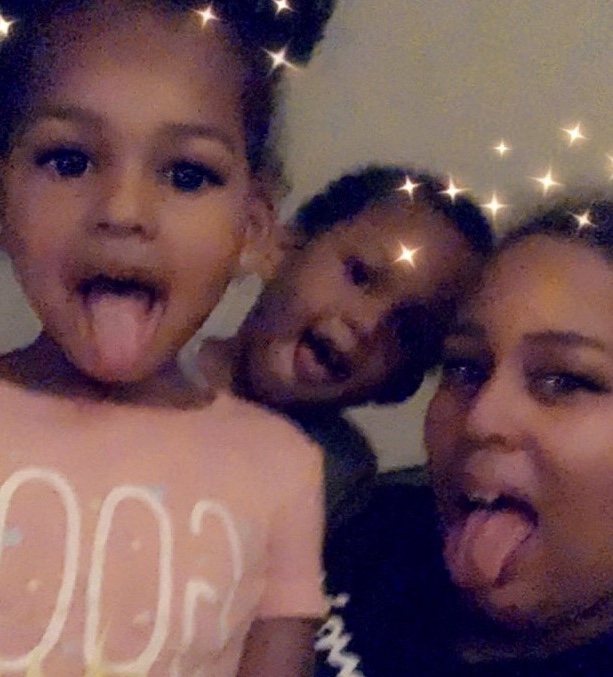 I'm writing as a parent that has been impacted by the coronavirus shutdown and lives in public housing with limited resources. I had a child welfare case, but it is closed and my kids are home with me now.
The coronavirus is impacting me and my family — I'm struggling financially, our housing is impacted, and I'm scared to go outside.
The children get home schooling and some activities are fun, some are boring. It's very hard for my son to get teletherapy (therapy over FaceTime). He wants to go back to school and he is bored.
Still, I try to make sure my kids have good moments, like baking cupcakes in the house. We have had fun playing with Play-Doh and making new things out of it, such as caterpillars and butterflies.
Everything is not perfect but I do my best every day to do what I need to do.