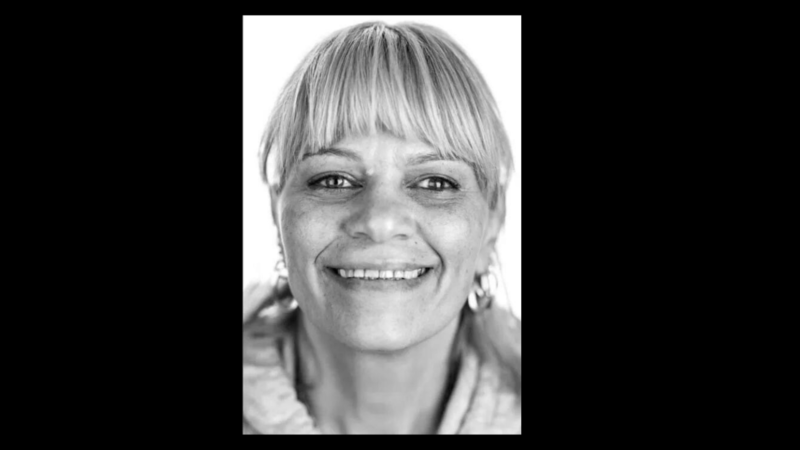 By Keyna Franklin, Assistant Editor and Shakira Paige, Contributor
Rise interviewed Marilyn Reyes, co-director of the Peer Network of New York, about harm reduction peer support as part of our process for developing the report, Someone to Turn To: A Vision for Creating Networks of Parent Peer Care. Here, Marilyn says, "I never tell people what to do. I ask them what they want."
Q. What type of peer work do you do?
A. I do peer work with people who use drugs, helping people find services that work for them. I have also been affected by the family policing system. I'm a co-director of the Peer Network of New York. We promote the empowerment of all peers through personal and professional development. I also work as a wellness advocate providing peer support. I respond to the emergency room when someone has an opioid overdose. I link them to services, give them Narcan and try to educate them. I never tell people what to do. I ask them what they want.
Q. How did you get involved in this work?
A. When I came home from prison, I was able to stay drug free. I got my kids back and had two more, and raised them all. I decided to do something to give back to my community. I had lived experience as a drug user and was formerly incarcerated. I got involved in harm reduction, which is meeting people where they are at and educating them about how to reduce the harms that come with whatever they're doing.
We all reduce harm. We close our door when we leave home to reduce the harm of someone coming into our apartment. Through peer work, we reduce harms around drug use and for sex workers and the homeless. We link people to services to keep them safe from HIV and Hep C, provide syringes to prevent infections, and train people to use and carry Narcan, which can reverse opioid overdose.
Q. Is lived experience a requirement of the job?
A. You have to have lived experience to do this job. People could study it or read about it, but when you have lived experience, you come with a different angle. Because you've been there, you're able to reach the person. They are dealing with the same issues you dealt with and got through. People trust people who have lived experience and can help them maneuver through systems and whatever they are trying to change without stigma or judgment—with compassion and respect.
It would be great to have peer support from parents who experienced the family policing system. I didn't have that. It was a struggle, always fighting the system.
Q. How does lived experience help build connection and reduce isolation?
A. Having someone who can relate and has been through the same thing helps you to build trust and a relationship. When people come into these systems, they are not trusting and don't really want to share what they are going through. These systems are so punitive that people give up. The shame and guilt makes you hide and isolate.
Everybody's story is different, but we understand the pain, not trusting the system, being rejected. It gives you someone you can lean on and talk with, who can help you navigate. It's about treating people with dignity, respect, compassion and love.
Q. Are there ways you address stigma?
A. Language is powerful. Certain language creates stigma and judgment, and people turn away from services because of it. I say "drug free"—I don't say "clean" because I was never dirty. We wrote a glossary of people-first language to use when talking about drug use and people who use drugs. It is on the Drug Policy Alliance website.
Language is also how you look at someone. Let's say I meet a homeless person and they have an odor. If I make a face, that makes them feel stigmatized and judged. I try to just have a conversation. You'd be surprised, when you come at someone with compassion.
Q. What would you like to see change?
A. Black and brown people need better and more services in the community. People need jobs. We are losing a lot of youth. They don't have training, trades, jobs. This pandemic isn't helping. I think peer support is awesome for all things. For family policing, someone taking you through the process who has been there, helping you to maneuver and find things—it would be great.
Q. How could you partner with a peer focused on preventing family policing system involvement?
A. I recently had a patient who was pregnant. She overdosed. ACS had all of her other kids. She wanted to get in a treatment program but kept getting rejected because she was on benzos. We need programs that will accept you, whatever medication you are on. I know what it is to be pregnant, using, and dealing with the family policing system. They are so punitive. If there were peers in my community who have been through that and could partner with me to work with this person, that would be beautiful. We could save more lives.