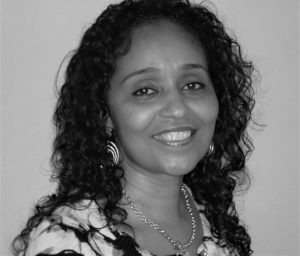 Teresa joined Rise in 2019 as the Program Director of the Rise & Shine Parent Leadership Program. Teresa runs Rise's annual Rise & Shine Leadership Program for parents affected by the child welfare system.
Prior to joining the organization, Teresa worked at Graham as a Family Coach. She also served as Interim Coordinator of the East Harlem Community Partnership Program and was the Assistant Director of the Child Welfare Organizing Project.
Partially based on her own experience, her work focuses on supporting and motivating parents to become powerful leaders and the voice for their families and communities. She is very passionate about advocating and working with both children and families that are in need of advocacy to overcome systemic barriers.