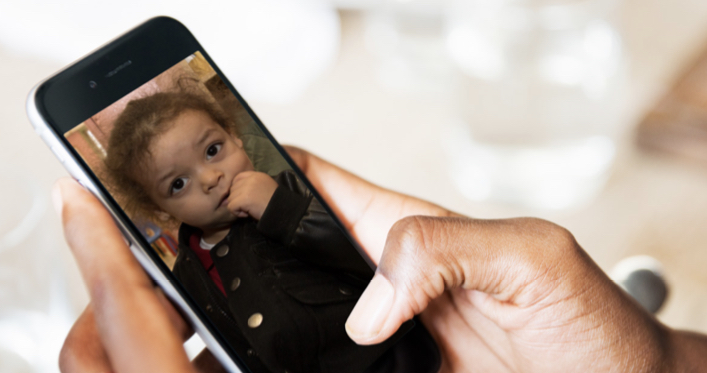 Resources from Rise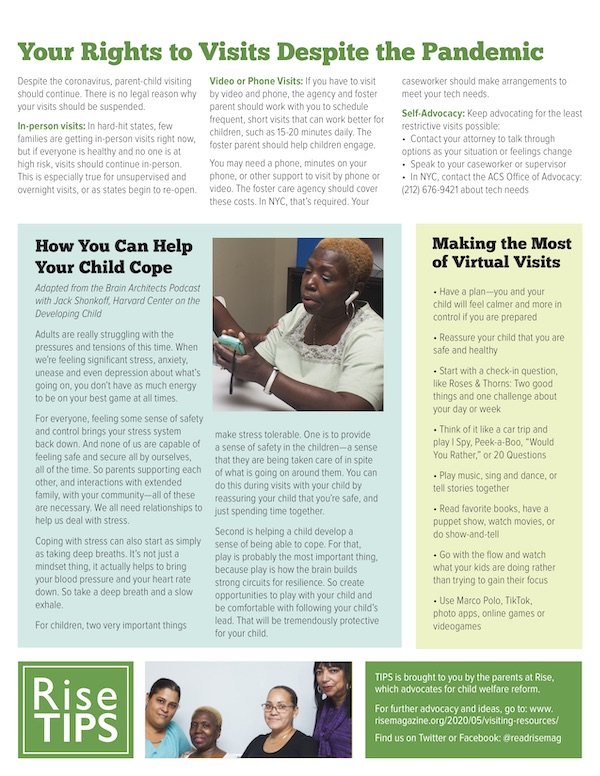 What You Need to Know:
How to Self Advocate. It is important that you get time with your children even if it's virtual.
Helping Children Heal:
– A Special Connection about understanding what your child may want and need during visits.
– Eat, Play, Love about how visits helped a parent build a better relationship and become a supportive mother for her child.
– Use the Visit Checklist.
Additional Resources