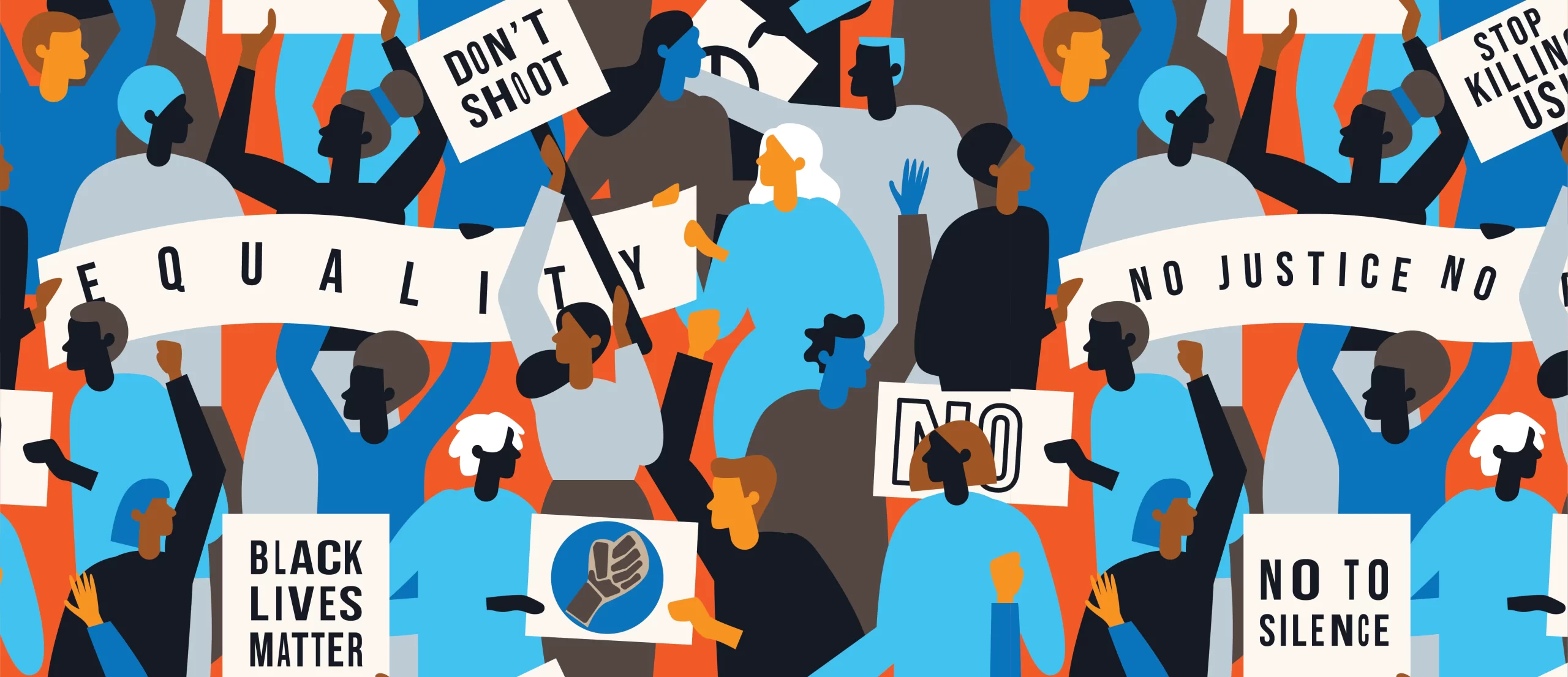 National Black Business Month
While we celebrate and honor Black history during the month of February every year, there's also a lesser known, but just as important, holiday to commemorate the struggle for Black liberation.
"Black August," created in 1979 at San Quentin State Prison, in honor of fallen brothers and activists associated with The Black Panther Party, Jonathan P. Jackson & George Jackson, is to highlight Black resistance against systemic impression and remember Black political prisoners.
A few dates celebrated during the month include Emancipation Day (August 1st), celebrated throughout former British colonies to celebrate the emancipation of African enslaved persons, Bois Caiman (August 14th), where the first uprising during the Haitian Revolution was planned, and International Day for the Remembrance of the Slave Trade & It's Abolition (August 23).
In honor of Black August and National Black Businesses Month, we'd like to highlight organizations within our community that are catering to Black, Indigenous, and People of Color.
For more information about Black August:
Study, fast, train, fight: The roots of Black August
The Movement for Black Lives (M4BL): Black August
Source: Center for Institutional Rights, "Black August: A Celebration of Freedom Fighters Past & Present." Featured image from Black Cultural Zone: Liberation Park.