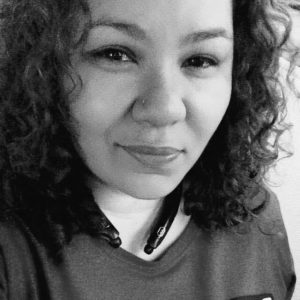 Prior to joining the Rise team, Teresa M worked as a Parent Advocate / Parent Resource Specialist at Heartshare/St. Vincent Services for 3 years. Teresa is a graduate of the Child Welfare Organizing Project where she started her journey of becoming the parent advocate she is today.
Teresa is passionate about working with Rise because she believes in the mission of Rise. She also feels that this is a great opportunity to reach other advocates like her to train and guide them to be stronger, more knowledgeable advocates for families.
As the Peer Model program Coordinator, Teresa M. prepares NYC parents and community members in communities that are highly impacted by the child welfare system to work as Peer Supporters within their communities.