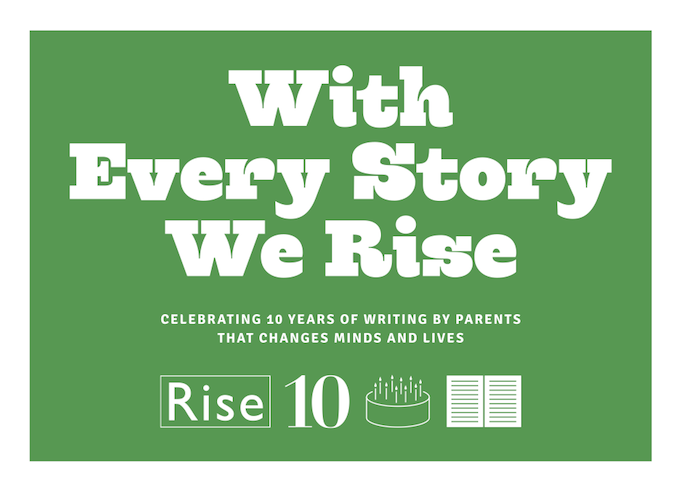 Rise will celebrate its 10th Anniversary on Oct. 28, 6:30p.m. 
Guest speakers: Anne Williams-Isom, CEO, Harlem Children's Zone and Gladys Carrión, Commissioner, NYC Administration for Children's Services.
Learn more about Rise's 10th Anniversary.
Enjoy cocktails, a spectacular view and inspiring stories at Poets House, 10 River Terrace in Battery Park City.
Event Hosts: Casey Family Programs, Lauren and Steve Pilgrim, Forestdale Inc., Anonymous, and Jeff Gramm and Susie Heimbach.